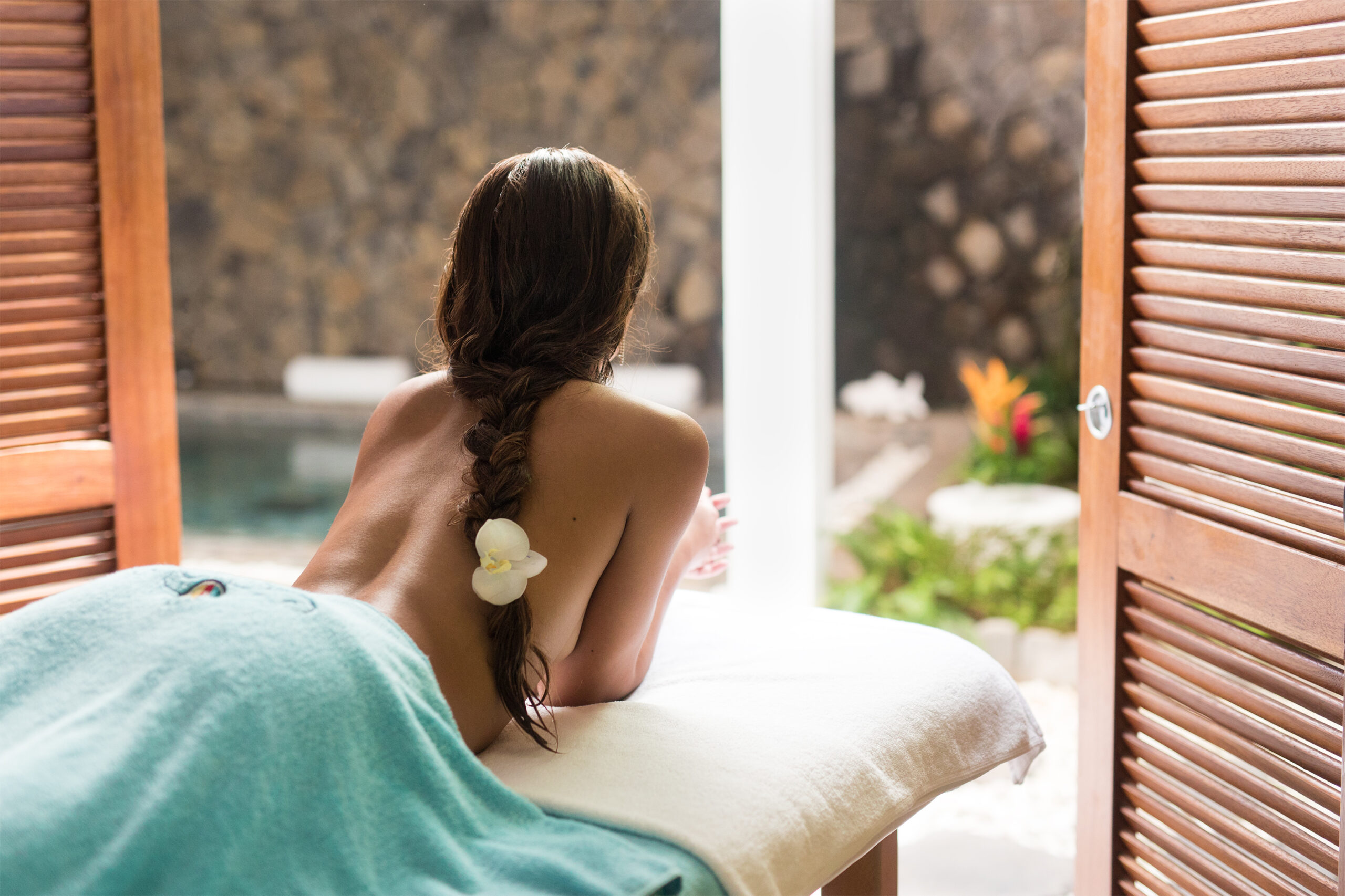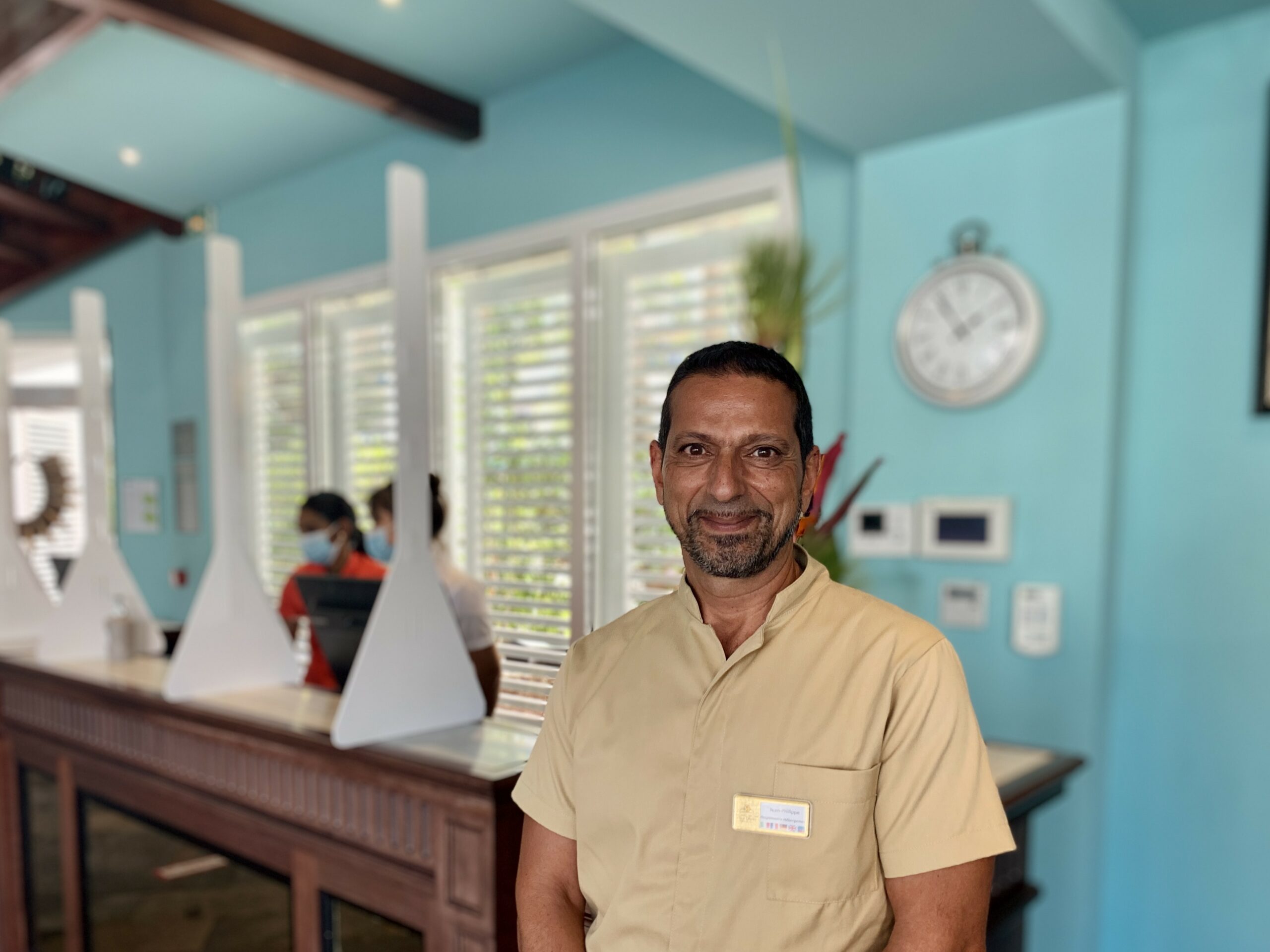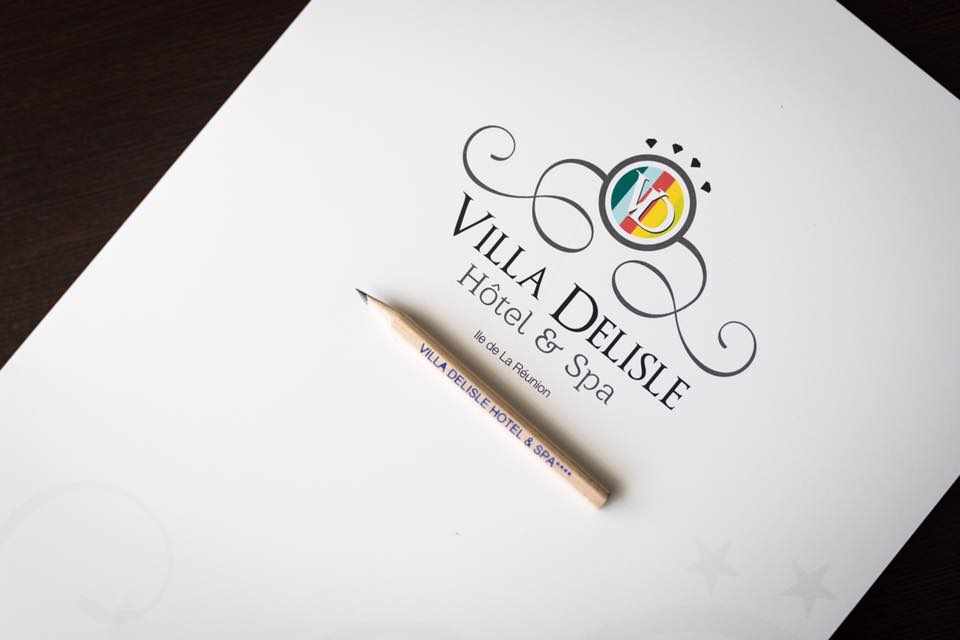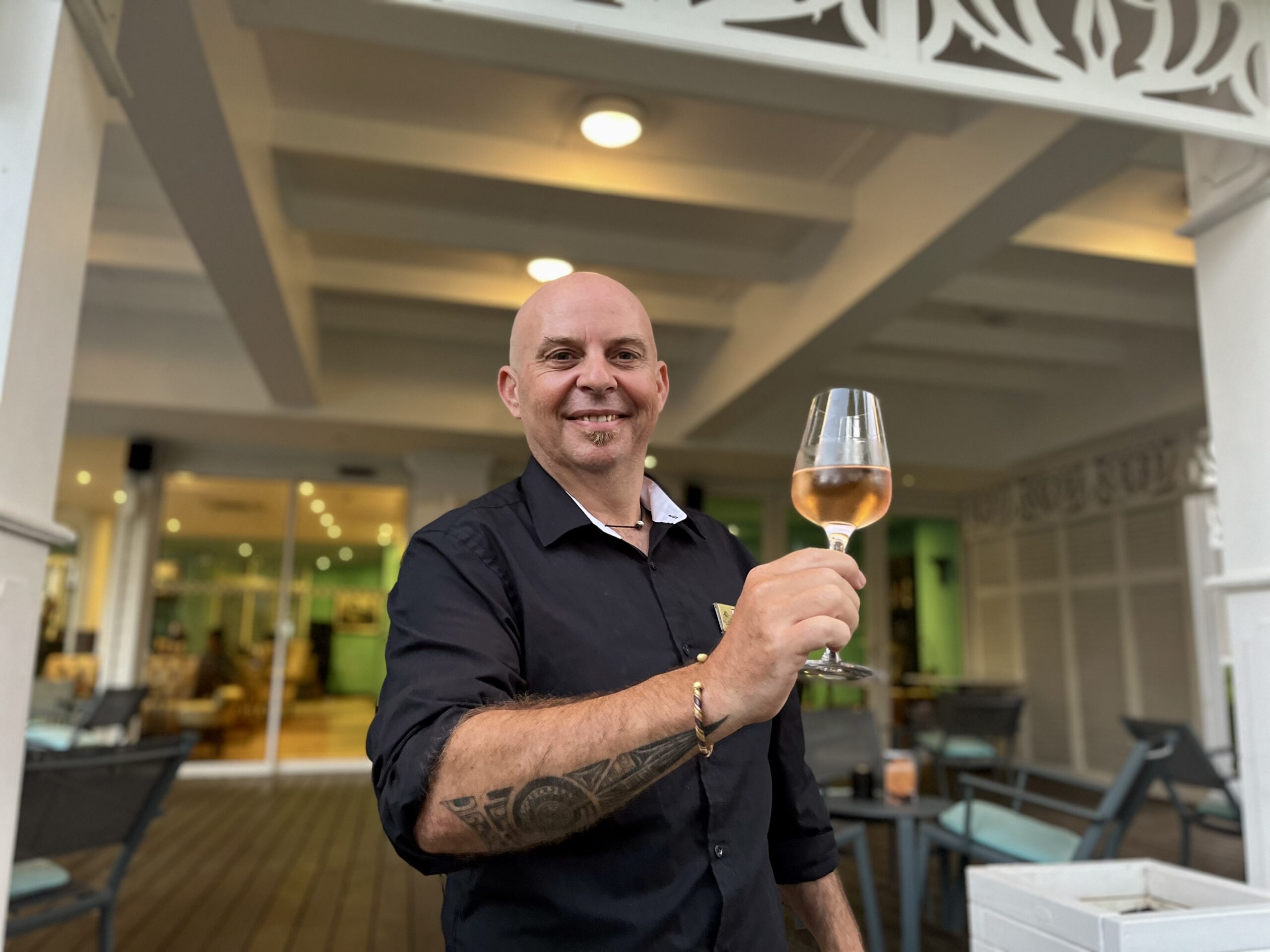 Espace d'accueil de l'hôtel Villa Delisle – La Réunion
SPA GARDEN RELAX MASSAGE HOTEL VILLA DELISLE
Restauration hôtel villa Delisle
Réception et hébergement villa delisle
Bar planteur et serveur Villa Delisle
Villa Delisle Hotel & Spa ****,
Opened since 2014, our establishment, composed of a spa, seminar rooms, a restaurant & bar has the ambition to bring an experience combining human relations, comfort and well-being to each of its guests, within a villa with Reunionese colors and values.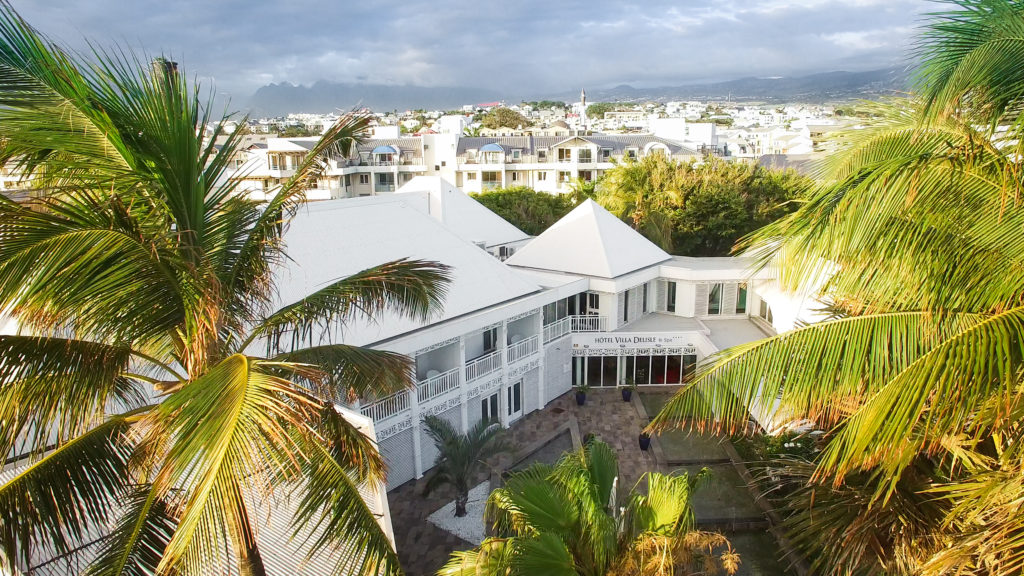 Humans
People are at the center of our values and strategies. We work as a team, with respect, listening, empathy and benevolence.
Professionnals
Our professional goals are based primarily on integrity, honesty and professional growth. With a strong sense of customer service.
Skills for our jobs
The members of Team VD are particularly sensitive to the notions of commitment, helpfulness, structure and adaptability.
Limited break time of 39 hours per week
Individual or family health insurance
Provident
Training & career development
Incentive bonus